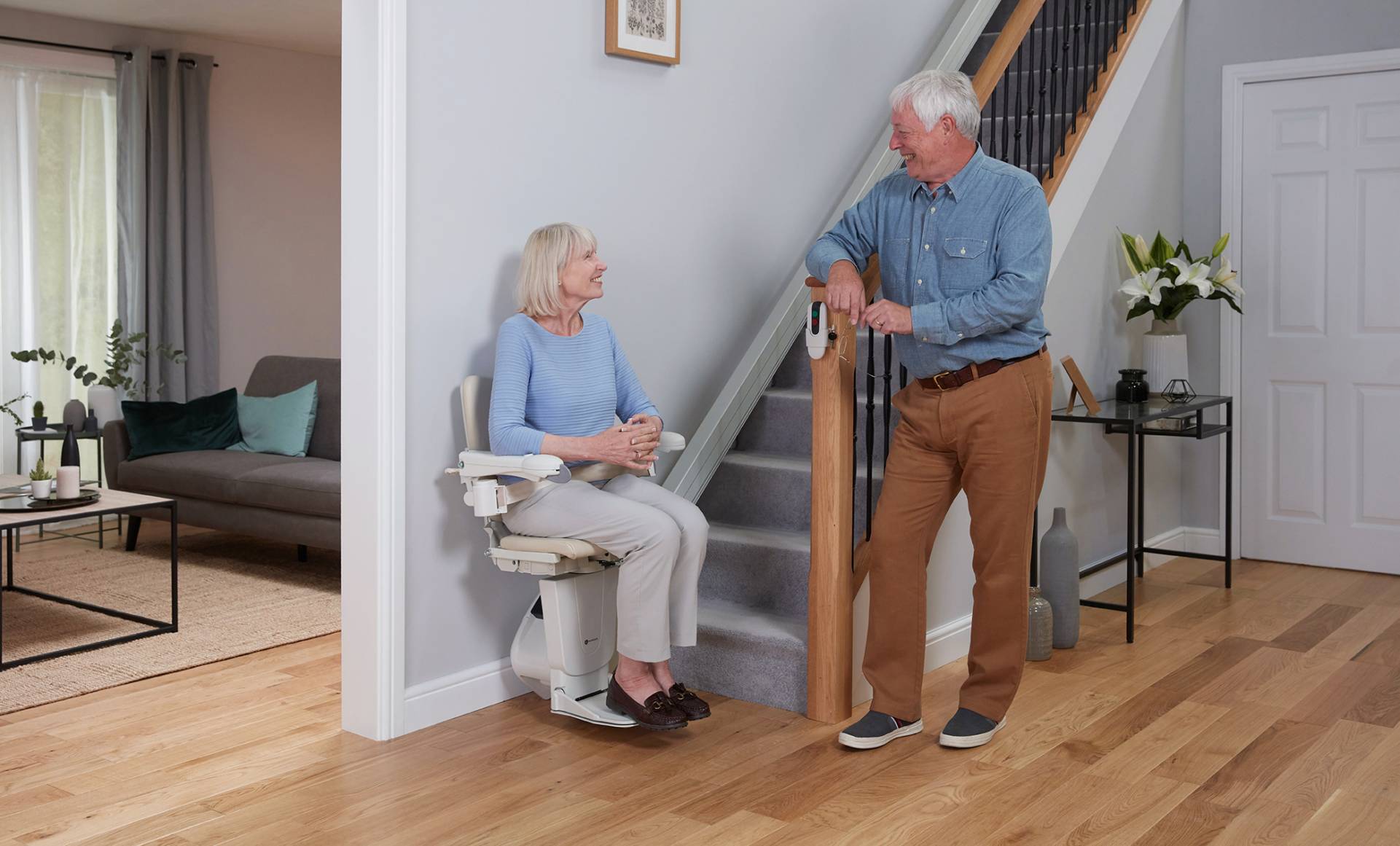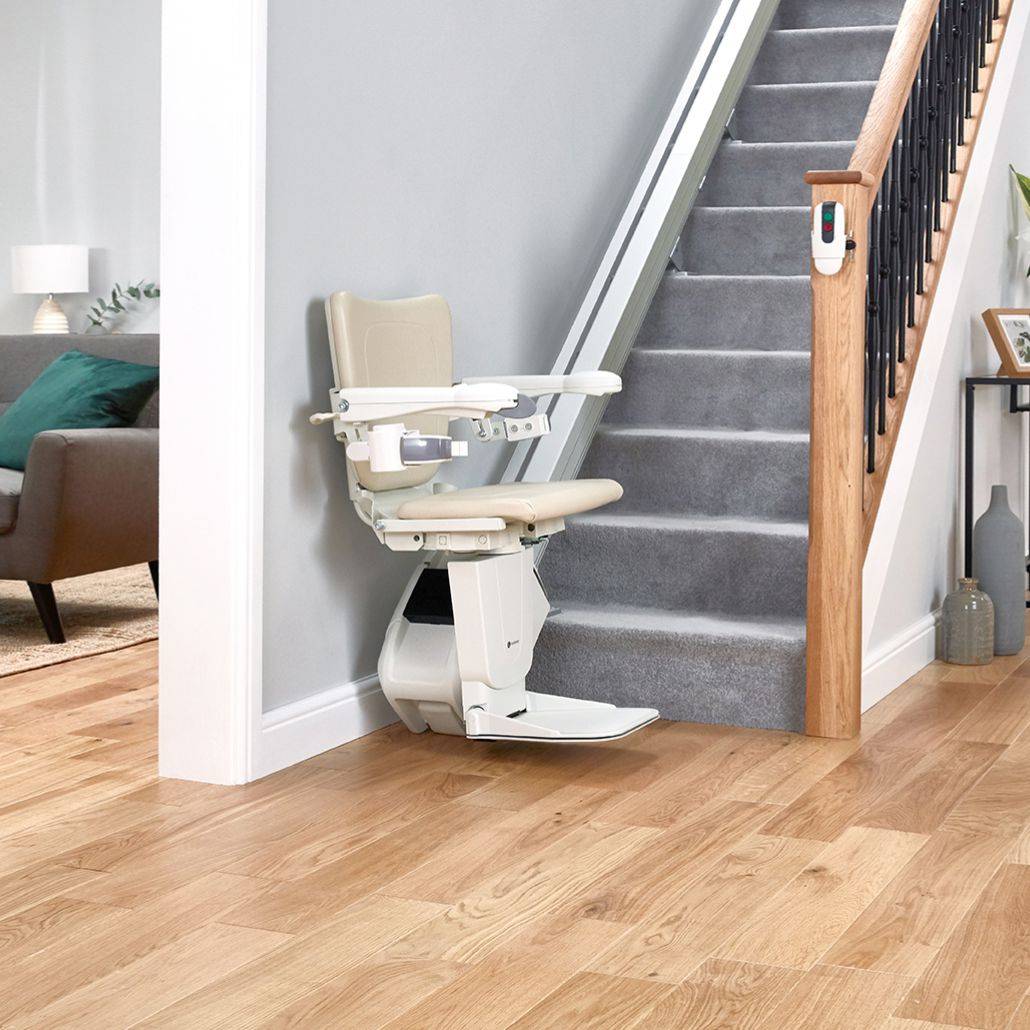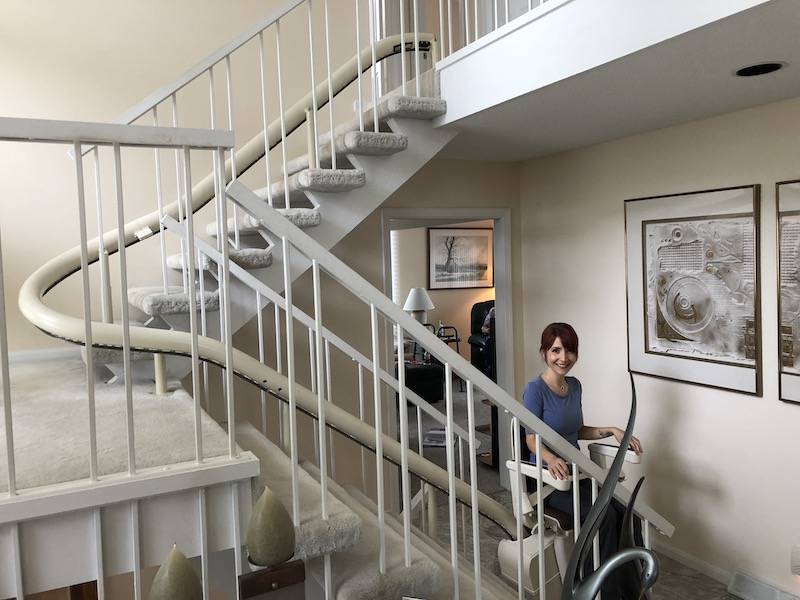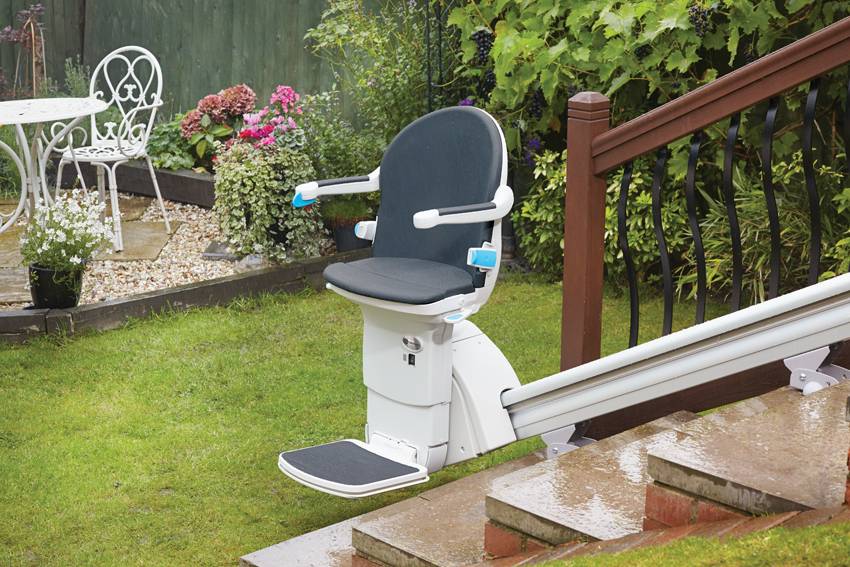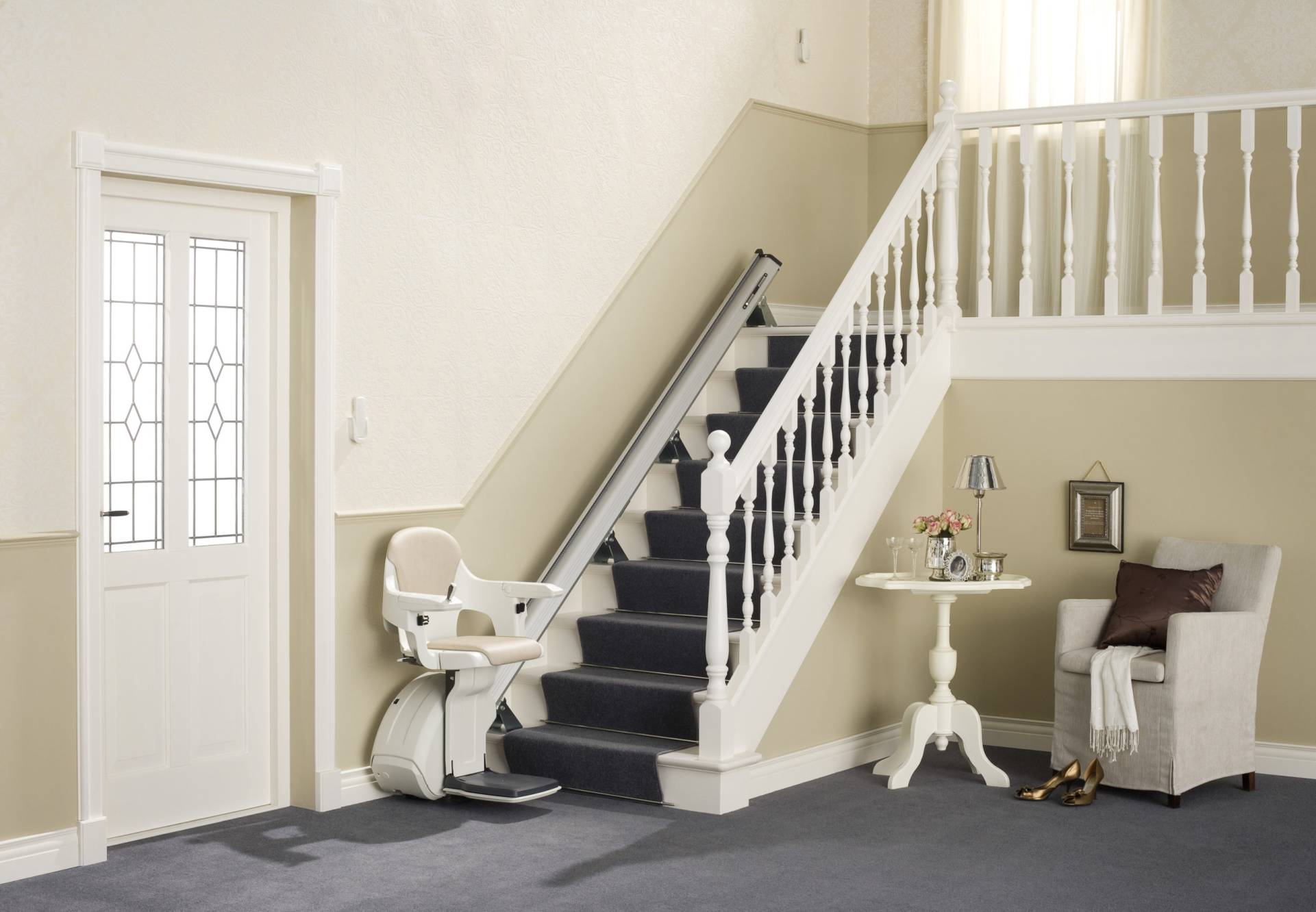 1100-couple-with-stairlift-2
Slide 1
Revolutionary design requires no maintance. Quite and Smooth.
Slide 1
Northcoast Mobility can help!
Award Winning Single Rail Curved Stairlift
Slide 1
Indoor and Outdoor Models
Northcoast Mobility offers stair lift installation and maintenance.
42_uk_totalset_0010-scaled
Northcoast Mobility has Proudly served Northeast and Mid Ohio including Cleveland, Columbus, Toledo, Akron, Canton, and surrounding areas for more than a decade. We have built our business one customer at a time by remaining true to a few simple principles.
Treat people with dignity, respect, and honesty. Offer them a great product at a fair price that includes professional installation and after sales service.
The simple answer is, because we care. We know that people buy stairlifts because they need them, NOT because they simply want them. If there is an issue, we know that it causes great hardships in your ability to access your home. The bottom line is, if you need us, we will be there to take care of you. When you deal with Northcoast, you are not calling some out of state number and dealing with a large conglomerate where you talk to somebody different every time you call. You will call the number listed here and I will personally answer the phone. If for some reason I can't answer, I will call you back within minutes, not hours or days. Our success depends upon you being pleased with our service.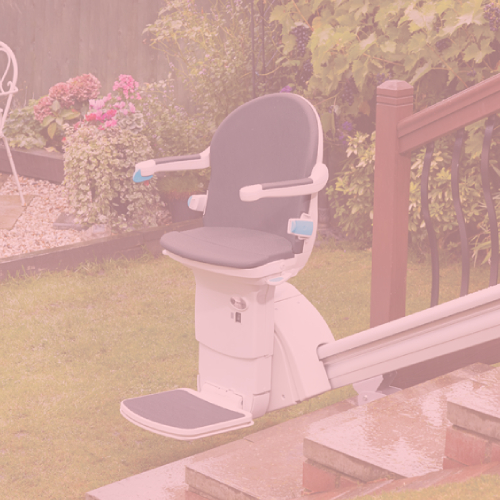 Why should you buy your stairlift from Northcoast Mobility?
Would you like to arrange an In home evaluation of your stairlift needs? If so contact us Today. If you have any questions or comments, please let us know. We value your feedback.
what our happy starlift owner says

Bill Fredricks: Pepper Pike, OH.
We just had an Acorn stairlift installed by Northcoast Mobility. The stairlift works perfectly and is very high quality. Northcoast provided fast service and a very good price. They Followed up after the installation to make sure i was happy And that everything worked properly. I highly recommend them.

Ron and Kathy Walker Elyria, OH.
From the showroom thru installation our experience with Terry was all about customer service and good price. I would highly recommend Northcoast Mobility for their products and service.
Reach out anytime, we are happy to hear your thoughts.