All listed prices include FREE site survey, FREE delivery, and FREE Installation.
Designed for ease of use, a Handicare stairlift gives you complete access to the different levels of your home. With an array of styles and options available, we understand that one size does not fit all. Instead, we provide personal consultations with customized solutions to meet both you and your home's needs and requirements.
Northcoast Mobility will be glad to evaluate your specific needs and help you choose the right stairlift to meet your needs and budget.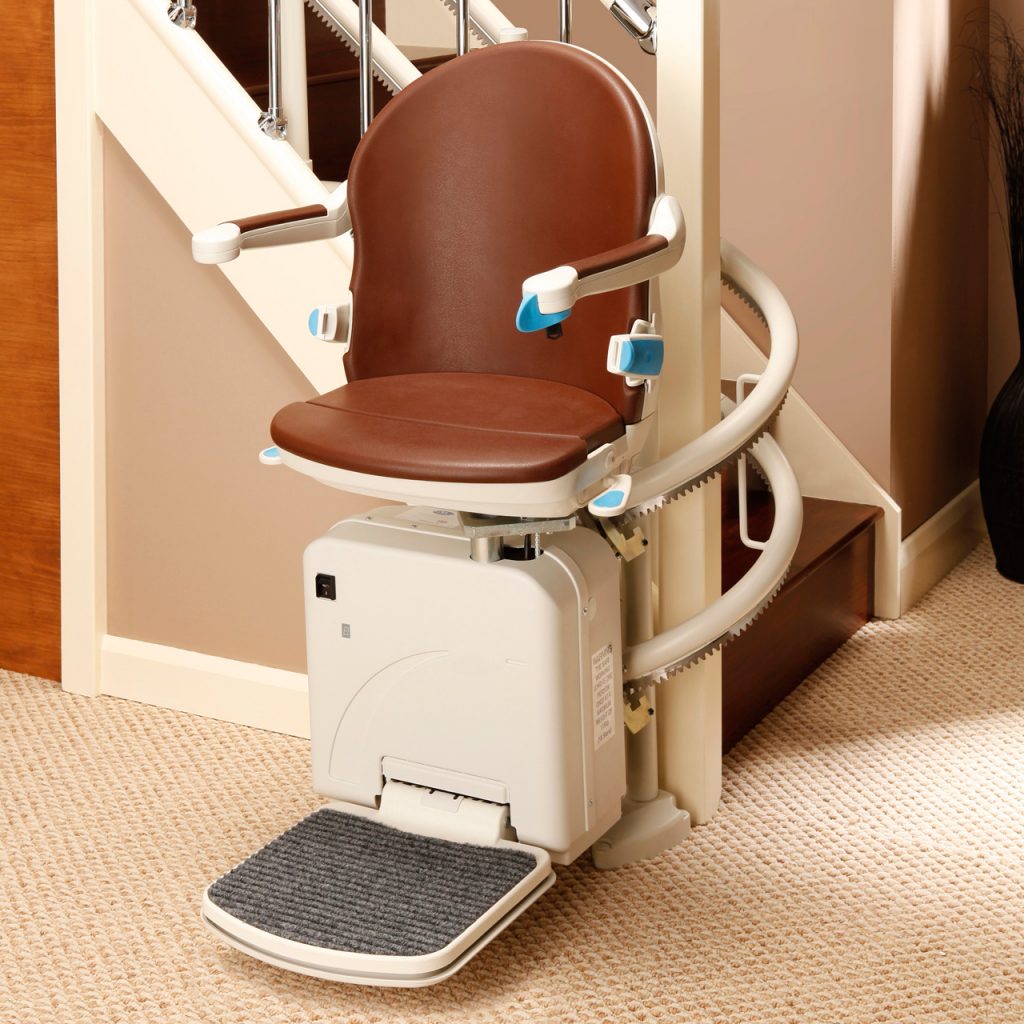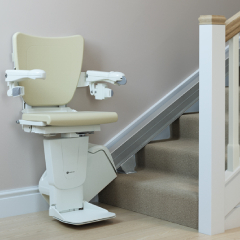 The new Handicare 1100 has revolutionized the stairlift industry. This stairlift is the result of years and many hours of development and testing. No belts or gear rack means no maintenance and rock solid dependability. It is the smoothest, quietest stairlift ever designed. Stylish, compact, affordable with power options available. You simply can't purchase a better stairlift at any price.
Northcoast Mobility Price: $3095.00