All listed prices include FREE site survey, FREE delivery, and FREE Installation.  No tax with Doctor's prescription.
Designed for ease of use, our stairlifts give you complete access to the different levels of your home. With an array of styles and options available, we understand that one size does not fit all. Instead, we provide personal consultations with customized solutions to meet both you and your home's needs and requirements.
Northcoast Mobility will be glad to evaluate your specific needs and help you choose the right stairlift to meet your needs and budget.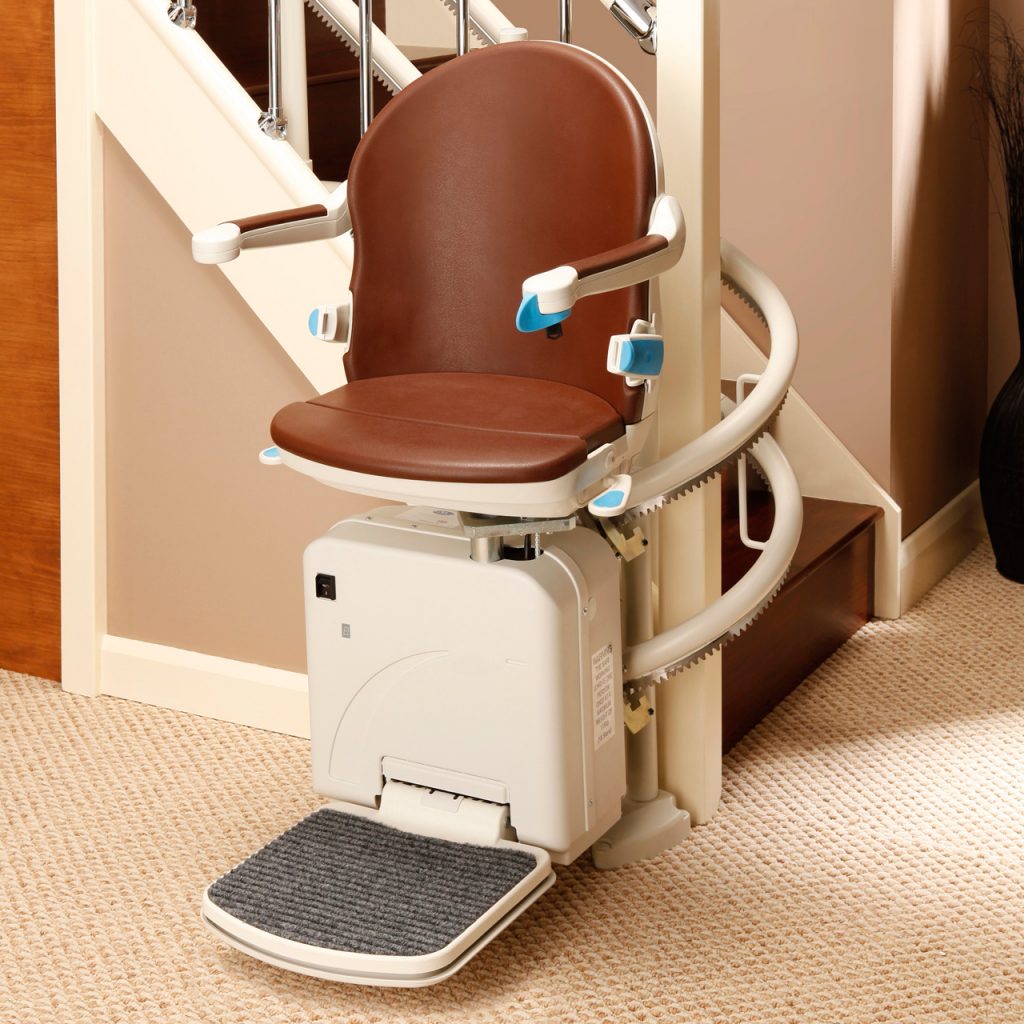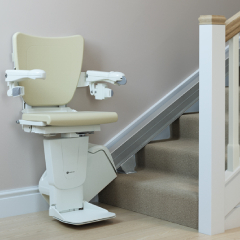 Northcoast Mobility Price: $2995.00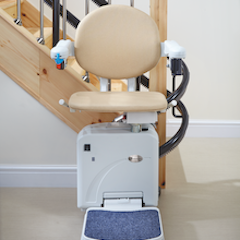 Northcoast Mobility Price: Call For Quote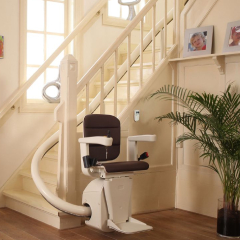 All Freecurves are custom built. Please call for quote.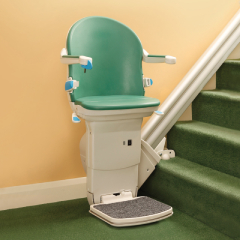 Slim track, multiple color
choices.
Northcoast Mobility Price: $3845.00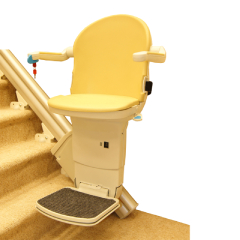 A roomier version of our 1000 model.
Northcoast Mobility Price: $4745.00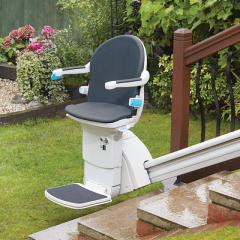 Outdoor version of the slim track 1000.
Northcoast Mobility Price:$4445.00